Sunday, December 17, 2017
Time Sense With Cancer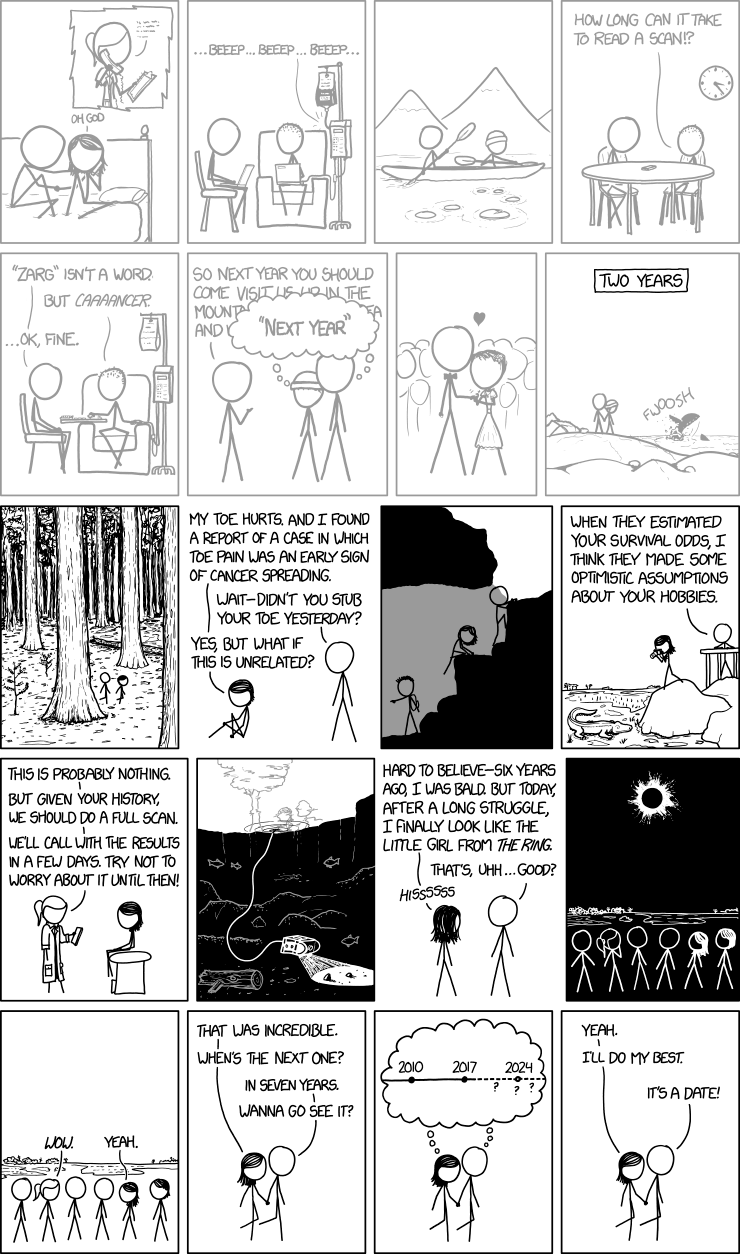 I started this blog when I was diagnosed with breast cancer in 2007. Blogging really helped me cope with my cancer and its treatment. Howe...

So after you get diagnosed with cancer, it seems like everyone you know has cancer because: You have met a lot of other people going throu...

I love blogging and I love reading other people's blogs. But I have a few peeves (of which I cannot claim I have never committed) that j...

I guess I am back to blogging. I woke up this morning and read the paper. I could not believe this policy. "Breast cancer screening i...